Revenge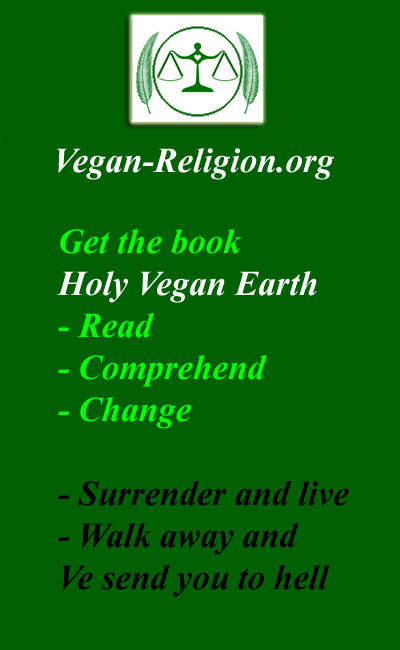 Surrender to God and Words of God and Moses and live.
Words of God are in the new book of God, the Holy Vegan Earth.
Moses brought to you the 11th Commandment in the year 2012.
Moses tells you only one thing. Go Vegan.
Any sense and nonsense you believe do not matter.
Ve define your language.
Ve own this plant.
Ve enforce 11 Commandments globally by Death Penalty.
Wait and see how it is done.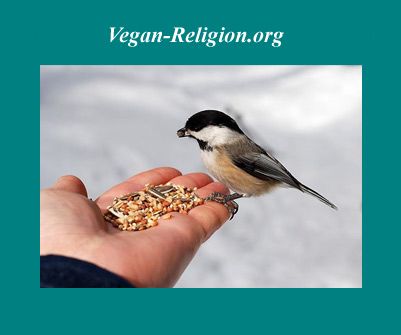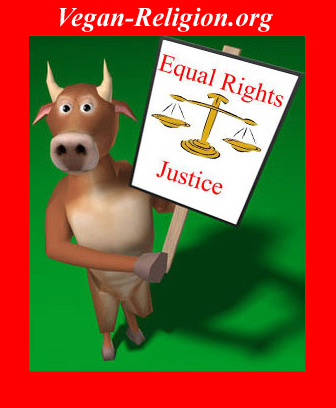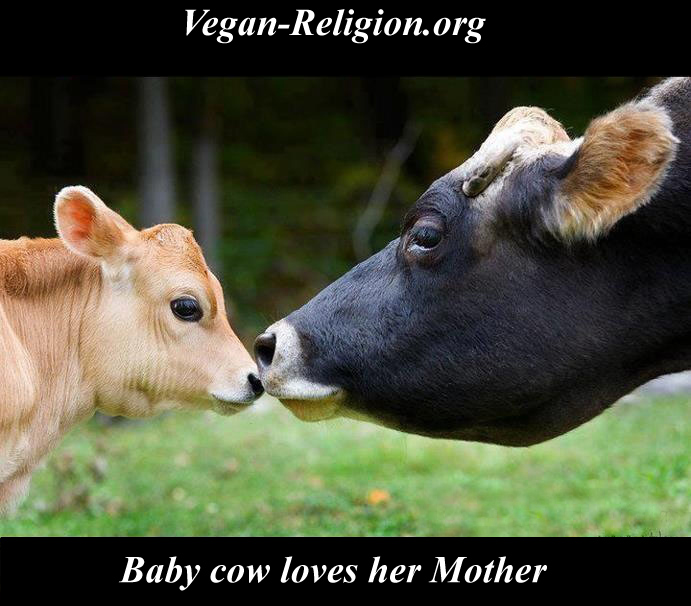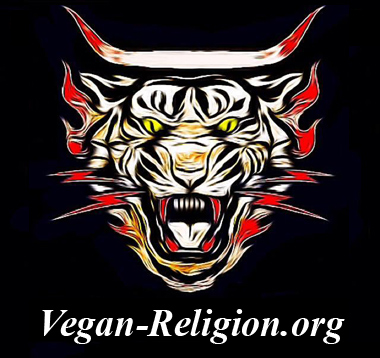 The solution for this injustice is not peaceful
Animals do not have a gun
Ve have.
Revenge is Justice.
Animal-Rights
Justice
Vegan