Pig Rescue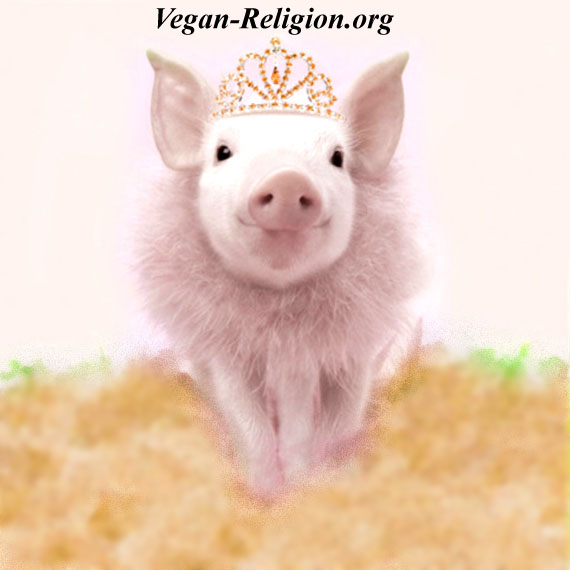 This is Princess Elizabeth II of Wales. Her present living conditions are unacceptable.
Goals
Rescue her and her brothers and sisters (others pigs and other animals)
Find an acceptable home for them
Put money in their bank account and take them to a sanctuary
Make sure for the rest of their lives they live happy and healthy by financing operations of the sanctuary
Operations
Our business supports this pig project until it is running a sustainable process
Our business will assist to raise capital for the project
You continue the operations helping pigs and other animals
We are hiring
People who love animals join our team. There are hundreds of tasks to do before Elizabeth and her friends find a nice home.
Posting pictures on worthless social media is not animal-rights activist action.
It is a useless placebo. It is self-deception.
If you want to do a Real Action to help Animals, Contact Today.
You Love Animals. There is work for you.